Ship Repair
All ocean going vessels require all sorts of repair, retrofit and maintenance -- whether structural, piping, joinery, electrical, or mechanical.
For shipping repair companies, we understand your urgent need for skilled tradespeople to complete your ship modernization, habitability and preservation projects. From one craftsman to an entire crew of qualified workers, you can rely on Southern Staffing Solutions to keep your projects on time and on budget.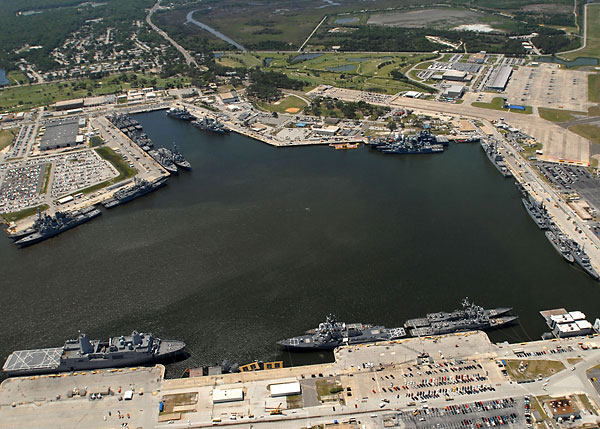 For qualified and experienced marine fabricators, engineers, fitters, electricians or shipyard personnel, our staffing team will make sure to connect you with the best shipping repair company to help advance your career.
Our team has extensive experience in the ship repair, marine and staffing industries. Let us put our work and expertise behind your team to find the right candidates for your project.
We provide and place the following job positions:
Supervisors
Pipe Fitters
Pipe Welders
Ship Fitters
Structural Welders
Marine Electricians
Sheet Metal Mechanics
Outside Machinists
Inside Machinists
Quality Assurance Inspectors
Riggers
Blasters
Painters
Skilled Helpers
Firewatches
And more
Southern has provided personnel such as Project Management, Superintendent, Safety, QA, Skilled Labor Trades & General Labor / Fire Watch's to the numerous companies and have played a major role assisting our customers in their manning requirements and needs in various locations.
Some of the past availabilities that Southern has played a key role in, to include providing management personnel are the; USS Gettysburg DSRA, USS Roosevelt SRA, USS Phil Sea SRA, USS Wasp CMAV, USS Bataan DSRA, USS Gettysburg ICMAV, USS Vella Gulf DSRA, USS Leyte Gulf DSRA,USS Barry and Laboon CMAV's.